Real-time analytics for the construction workforce.
Real-time performance ratings, timecard metrics, and worker positions.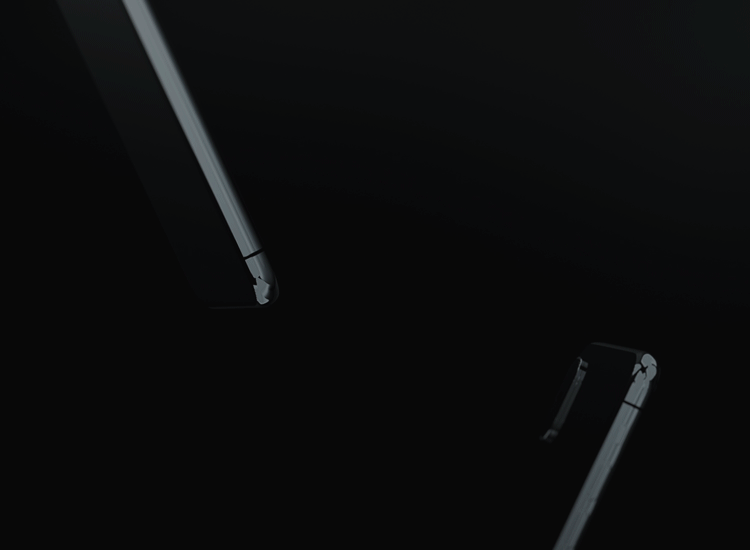 Personal health recommendations, safety alerts, and performance tracking.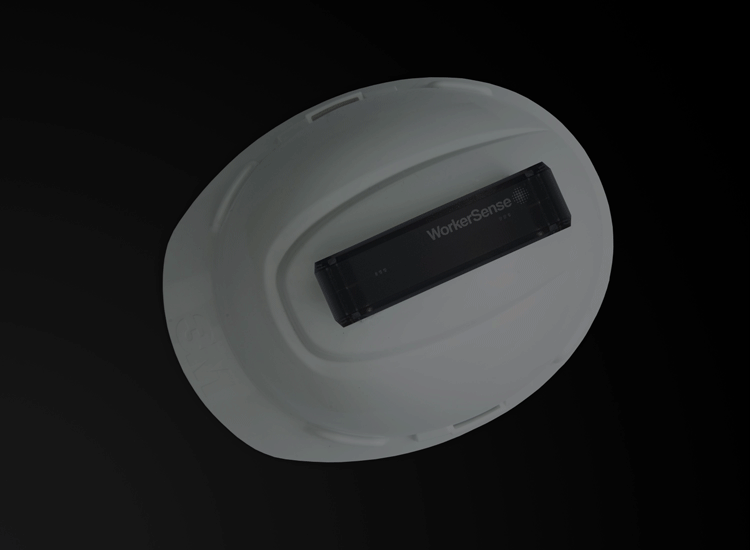 Rugged, robust, and ready for anything.
"Being able to keep track of contractor arrival, worker productivity, and overall site efficiency allows me to stay focused, and keep the project on schedule."
Jason Larian, Uncommon Developers
About us
WorkerSense, Inc. provides contractors of all sizes with one of the most robust analytics systems in the construction industry. Our custom hard hat-mounted sensors collect hundreds of data points per minute, populating alerts and reports spread across SMS, Email, and iOS.
With tools ranging from heat safety alerts via text message to real time position data overlayed on site drawings, we're taking a data-driven approach to helping contractors walk the line between performance and safety.